Tina and I are adamant that the highest percentage possible of your generous donations directly benefit the CIO children.
As a result we are donating $500.- for each $10,000.- of GoFundMe (GFM) contributions to cover the cost of GFM fees and other fees related to transferring funds Internationally.
This coupled with the cooperation of CIO's cadre of International friends and supporters, the trust we have in Sitha and Srey Mom and the way we pay our bills directly in Cambodia all contribute to 96% to 97% of your dollars reaching the kids.
Thank you for your support.
My pledge to you from the website:
http://03c9ef0.netsolhost.com/WordPress/testimonials/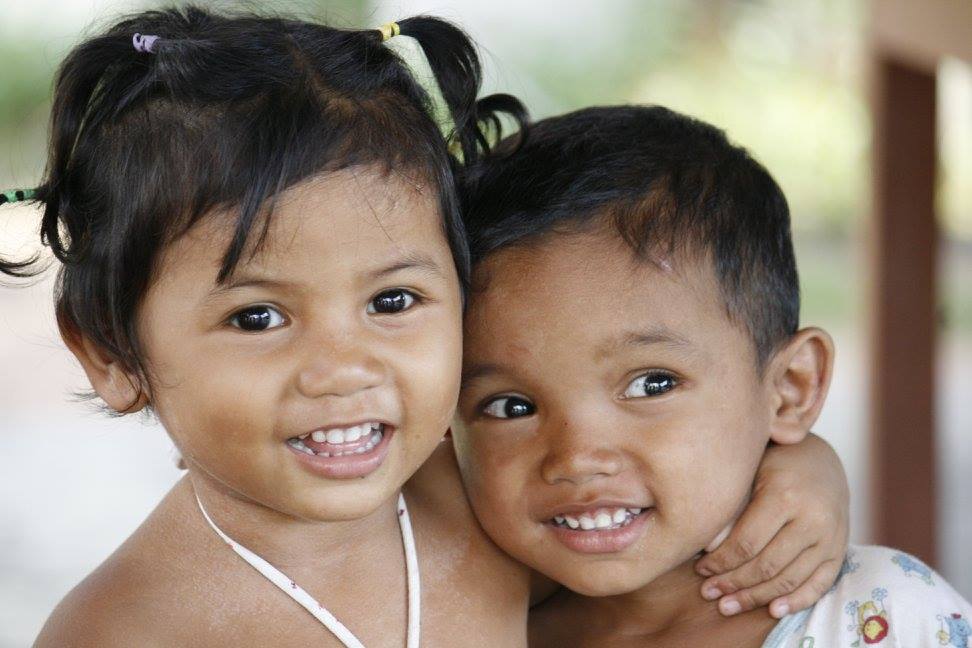 Help spread the word!