Dear Friends of CIO,
Thank you for your support. Can you help us spread the word?
So far over 100 generous folks like yourself have made it possible for CIO to make a down payment on land for their new home. Our next critical goal is to complete the land purchase by May ($18,950) and to undertake the land preparation by June ($15,052).
By completing the land purchase in May, we can build the walls and gates, bring in utilities and fill the land (currently a rice paddy) in June. Since we expect the orphanage to be evicted from their current temporary home in March of 2017, we need to finalize the land purchase and site work so we can start construction after the rainy season.
In what is often a dark world, the sun has been shining brightly on CIO from the United States, Canada, Australia, New Zealand, Germany and Scotland.
Visit our campaign Facebook page for updates:
https://www.facebook.com/cambodiankidsCIO
We will succeed if your friends have the opportunity to learn about this unique family and offer their support. With your help we can protect the children by providing them a safe home …. forever.
Thanks.
Rich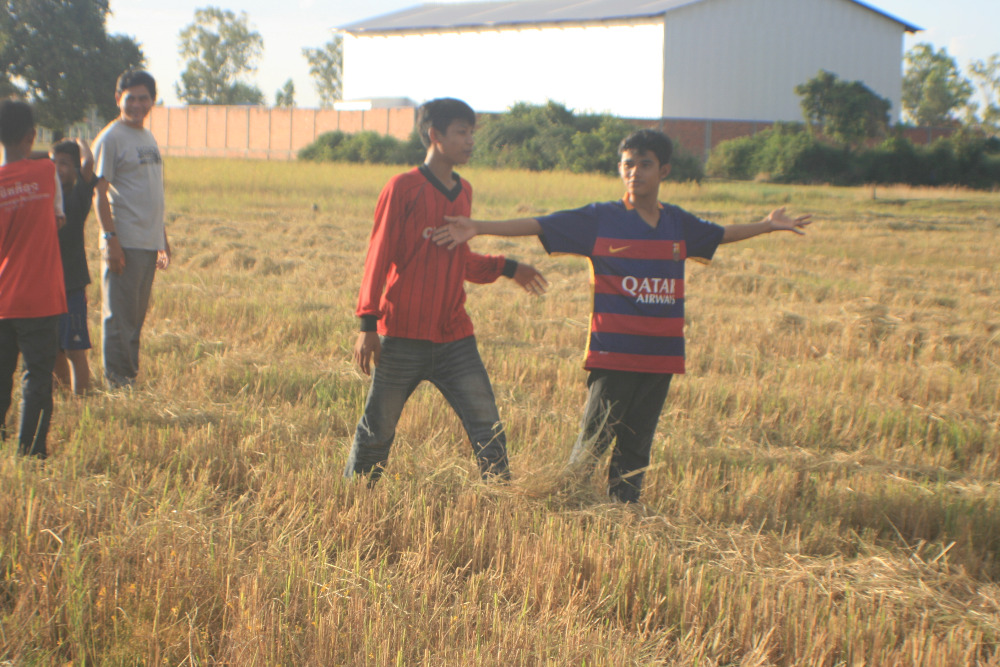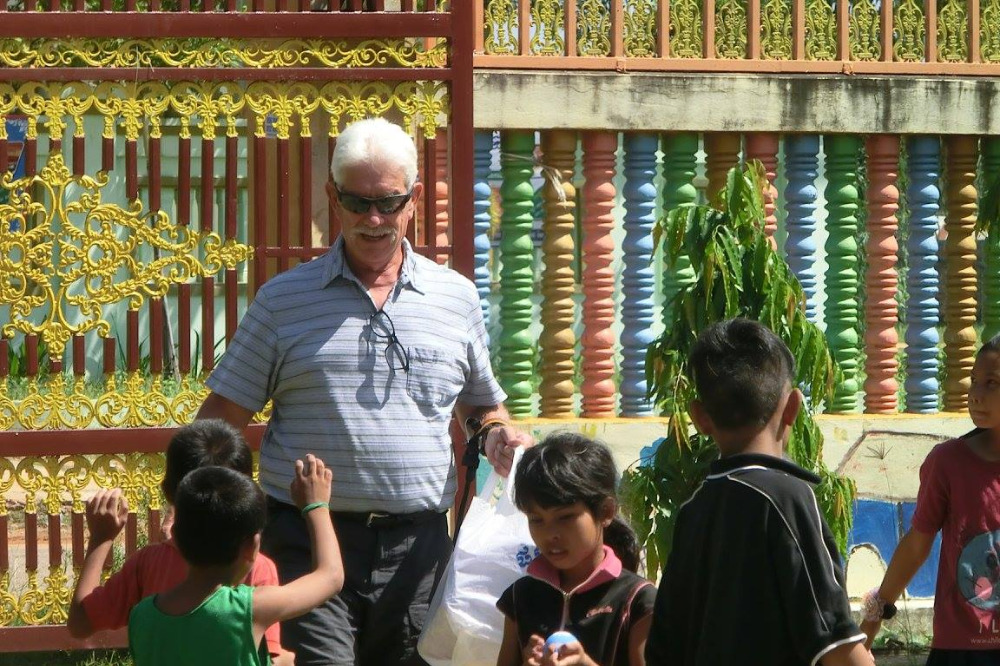 Help spread the word!